Dr. Firdausi Qadri
Emeritus Scientist and Acting Senior Director (IDD)
Enteric and Respiratory Infections
Infectious Diseases Division
icddr,b
Lead
ideSHi
---
Mr. Abdul Muktadir
Chairman and Managing Director
Incepta Pharmaceuticals Ltd.
---
Professor Dr. Narayan Saha
Professor, Neonatology
National Institute of Neurosciences and Hospital
---
Prof. Dr. Emran Kabir Chowdhury
Professor
Department of Biochemistry and Molecular Biology,
University of Dhaka.
---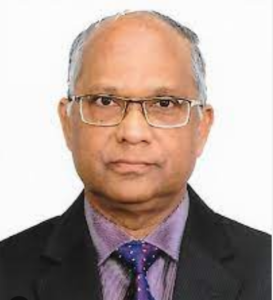 Prof. Mahmudur Rahman
Programme for Emerging Infections, Infectious Disease Division
---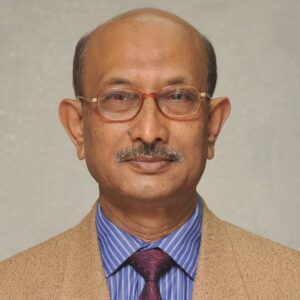 Md. Bodrul Ahsan Prodhan
Consultant
icddr,b
---
Prof. Dr. Abul Kalam Azad
Country Project Director
Better Health in Bangladesh(BHB)
A project of Management Sciences for Health(MSH) USA.